Injection Molding

Ready for a more cost- and time-efficient way to manufacture parts? Our affordable aluminum molds (starting at $1,000) and quick turnaround times (in as fast as 1 day) help you reduce design risks and limit overall production costs along every step of the product cycle. At BEPL, our injection molding service is tailored for your manufacturing needs including low-volume production of end-use parts, bridge tooling before high-volume production, mass customization of product lines, and functional prototyping.
Prototyping or Low-volume Production for Molded Parts?
We provide two injection molding service options—one is best suited for those who need smaller part quantities often associated with prototyping and the other a good fit for those who require larger part quantities common in low-volume production. While the molds themselves are similar, part quantities, lifetime maintenance, quality documentation, and pricing vary depending on which service option is chosen. The right one depends on your project needs.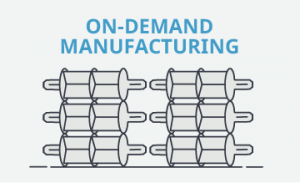 Which Molding Process Should I Use?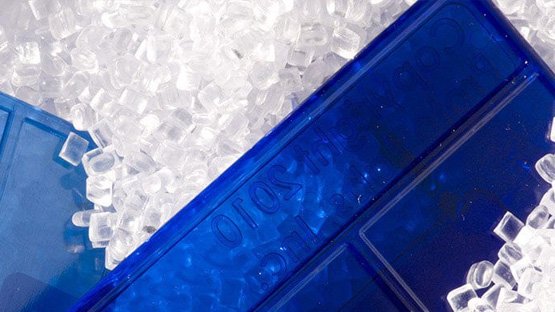 We stock more than 100 different thermoplastic resins and engineering materials that are suitable for various part applications and industries. Customer-supplied materials are also accepted. LEARN MORE >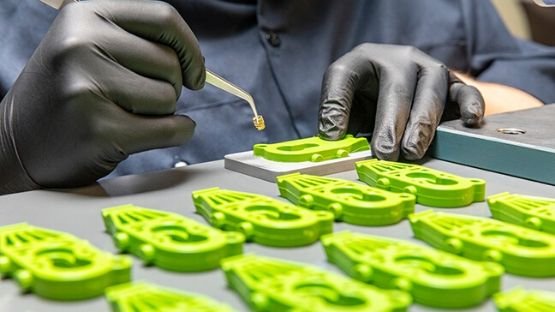 Use color matching and a wide selection of finishing options for molding that improve cosmetics, provide customization, and other benefits. LEARN MORE >
Why Injection Molding at BEPL?

React fast to market dynamics and streamline your supply chain with parts on demand.

Recover quickly with on-demand parts if in-house production or supply chain issues arise.

Maintain consistent quality and guaranteed lead times from a single supplier with in-house tooling and part production.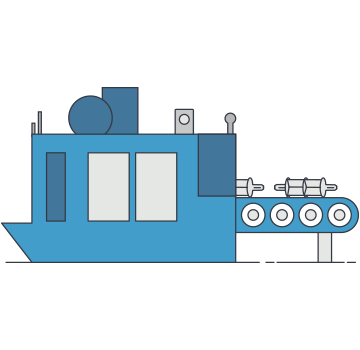 Lower inventory costs and warehousing expenses with no MOQ requirements.

Leverage affordable bridge tooling for design and market validation before capital investment in tools.

Iterate part designs quickly and accelerate product development to react to market needs.
Take a trip through our production floor to see rapid injection molding at work.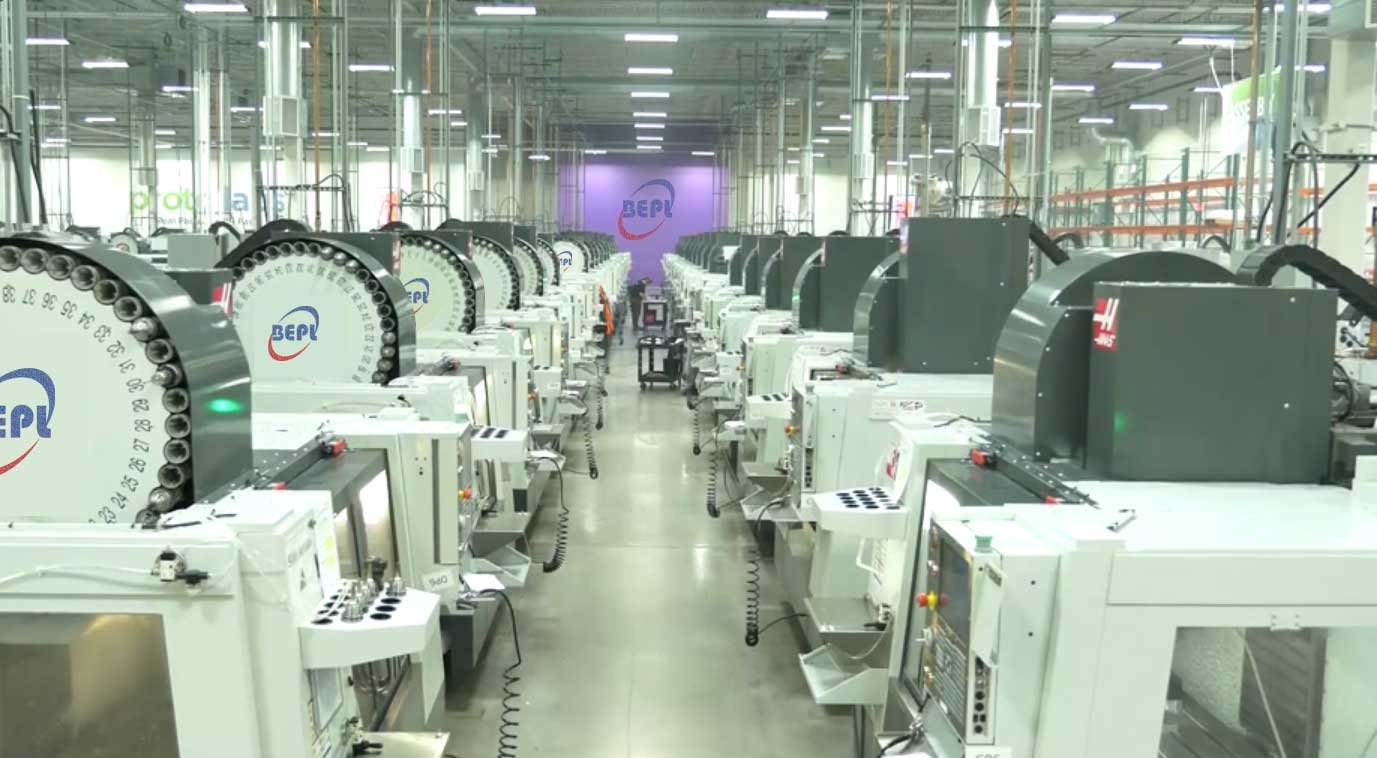 Get a good idea of how BEPL Quote works, check out a sample quote for molding.