Design Guidelines: Plastic Injection Molding
Our basic guidelines for plastic injection molding include important design considerations to help improve part moldability, enhance cosmetic appearance, and reduce overall production time.
Size
Typically, BEPL can maintain a machining tolerance of +/- 0.003 in. (0.08mm) with an included resin tolerance that can be greater than but no less than +/- 0.002 in./in. (0.002mm/mm).
---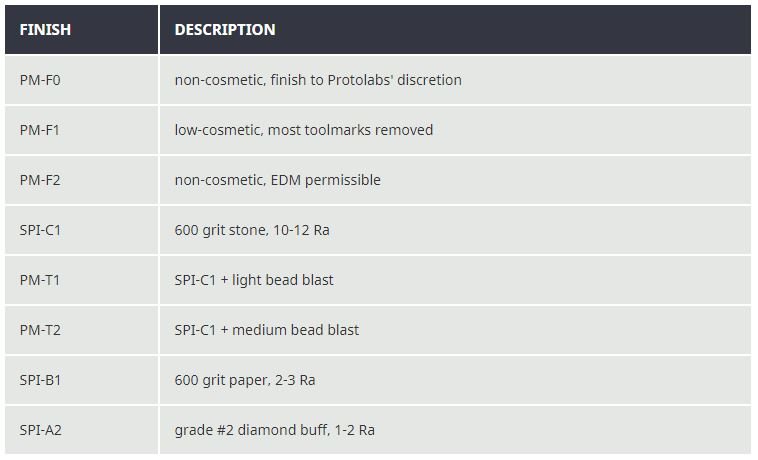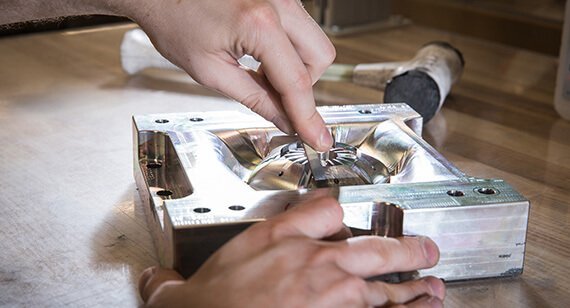 ---
Custom Color Matching & Secondary Finishing Options:
Custom color matching is offered on customer-supplied Pantone numbers and customer-supplied part samples.
Mold texturing applies industry standard textures to a mold and you can expect the equivalent of a Mold-Tech finish.
Threaded inserts are possible through secondary heat staking and ultrasonic welding processes.
Pad printing transfers a two-dimensional image like company logos onto a three-dimensional object.
Laser engraving is applied to the mold or directly to final parts for information such as part numbers.
Basic assembly includes fastening molded parts together that we've manufactured and/or applying of labels to individually bagged parts.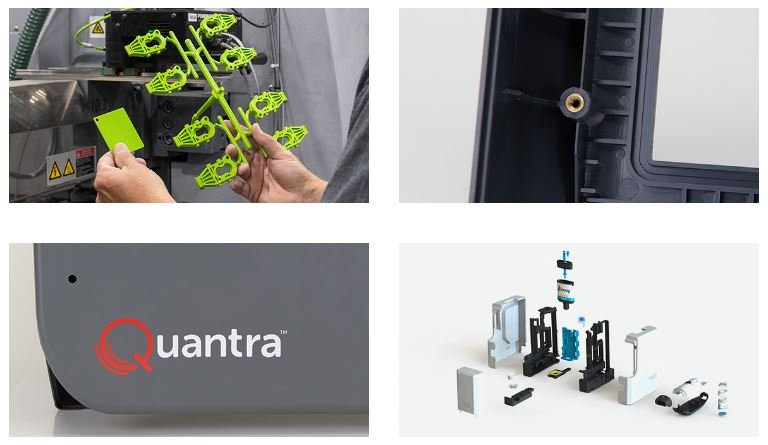 ---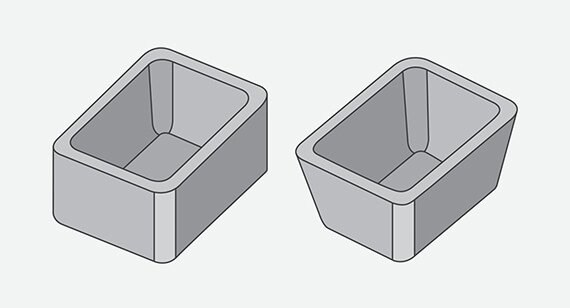 ---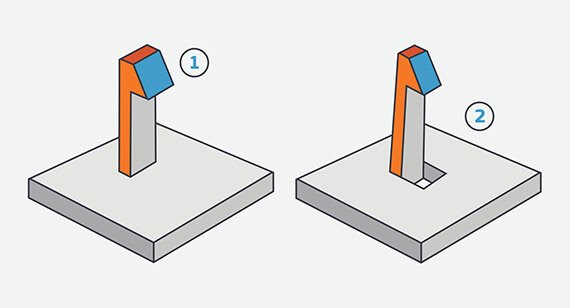 ---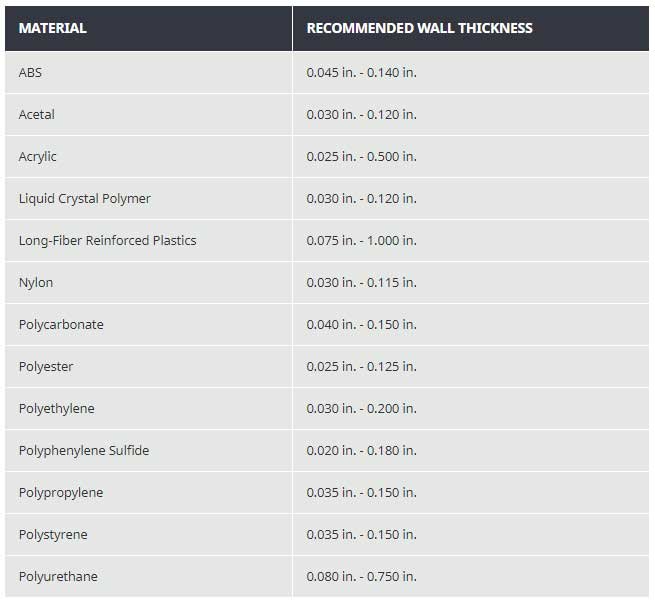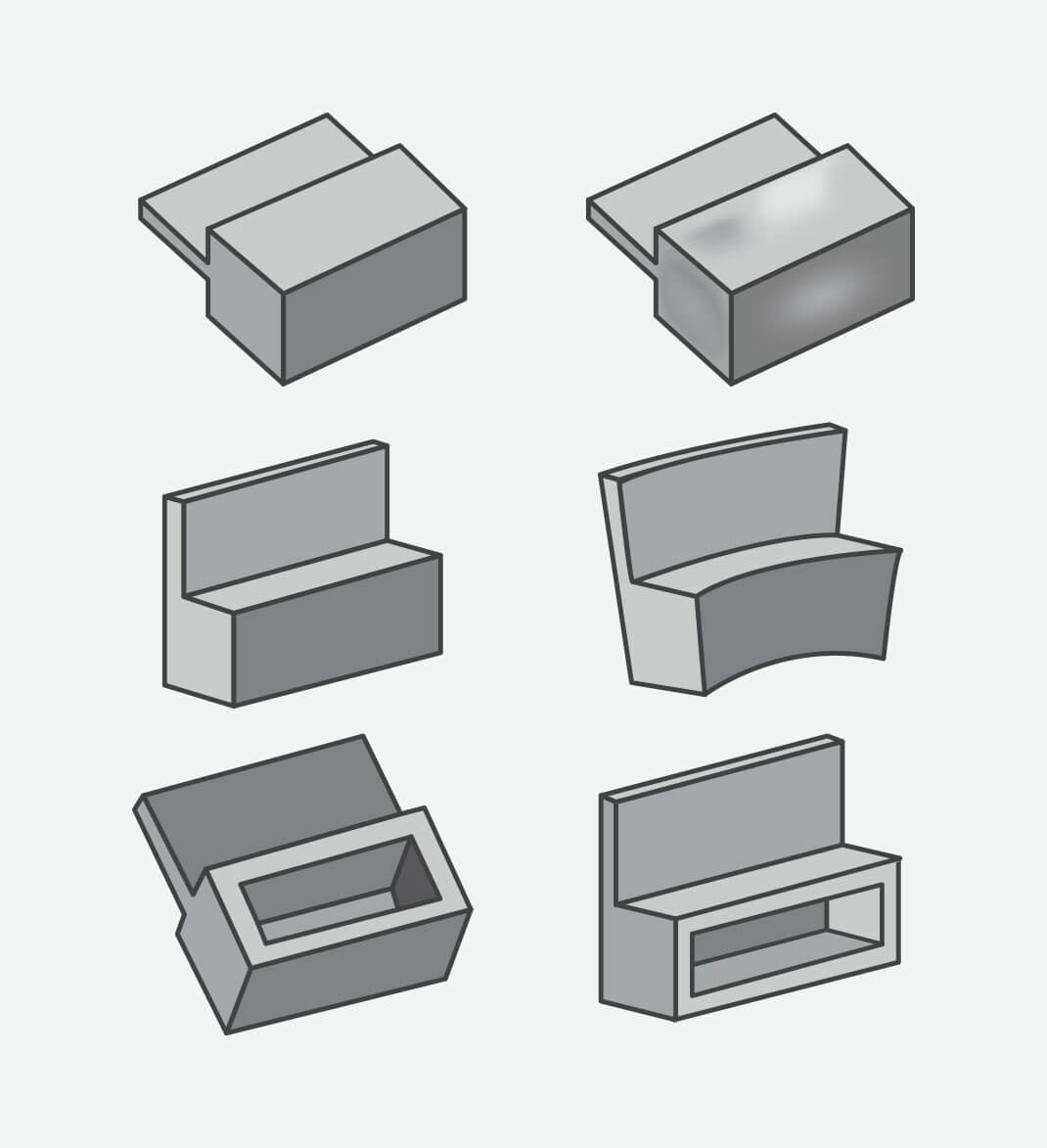 ---
Some part corners will have a radius rather than a sharp edge since we use an automated CNC milling process to make the mold for your parts. This typically does not require a change to your model, but resulting radii are identified before the mold is milled.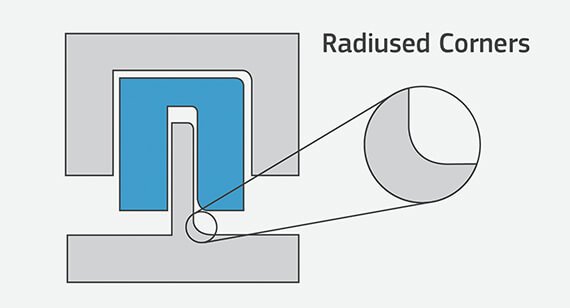 Request More Information
Thanks for your interest in Protolabs. Please let us know how we can provide more information on our services. Once we receive your comments, an applications engineer from our team will follow-up as soon as possible.
If you have a 3D CAD model of your part ready, upload it online now to receive an interactive quote with free design for manufacturability feedback within hours.