Finishing Options for Injection Molding
Choose from a wide selection of finishing options for molding that strengthen parts, improve cosmetic appearance, provide customization, and other benefits.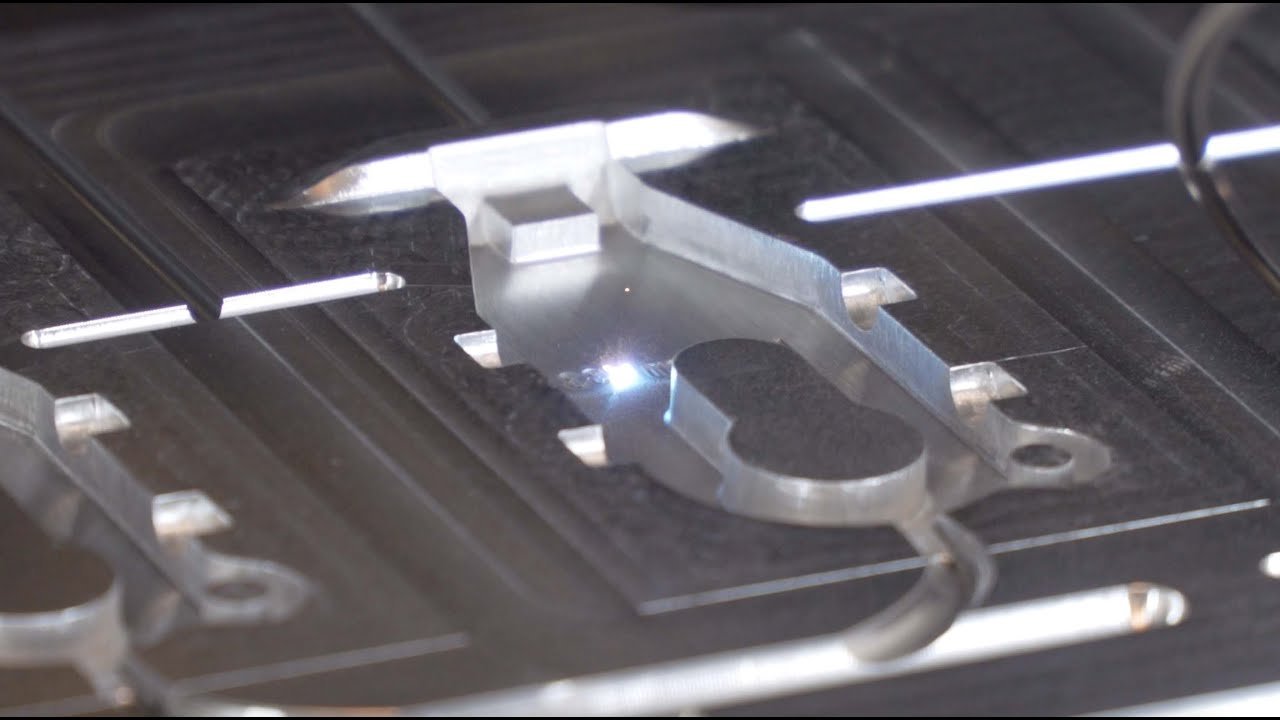 Post-Processing for Molded Parts
Depending on your application's requirements, you can choose from the following when requesting an injection molding quote:
Mold texturing
Custom color-matching
Threaded inserts
Pad printing
Laser engraving
Basic assembly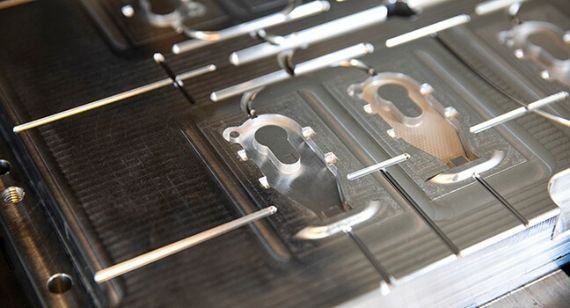 Mold Texturing
Apply industry-standard textures to a mold. With mold texturing, you can expect the equivalent of a Mold-Tech finish.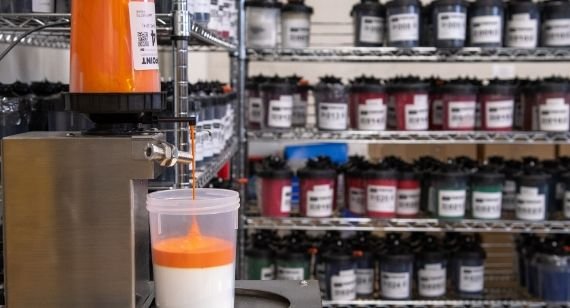 Custom Color Matching
Get colorant formulated to match a specific Pantone or supplied part sample. The color matching process is simple and fast.
Threaded Inserts
We stock and install an assortment of commonly used standard inserts in UNF and metric sizes.  A complete chart of stocked inserts is available here.
Pad Printing
Transfer a two-dimensional image, like a company logo, onto a three-dimensional object. All images are reviewed for size, color, and complexity restrictions.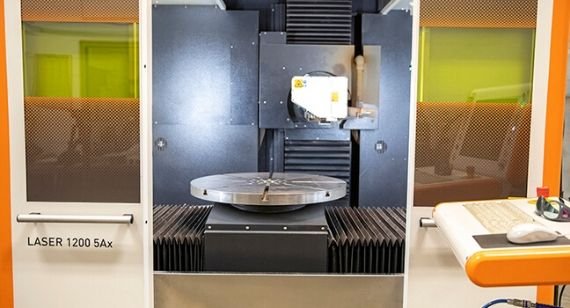 Laser Engraving
Laser engraving can be applied to the mold or directly to final parts for information such as logos or part numbers. Laser engraving ensures crisp, consistent information on each part or serialization.
Basic Assembly
At Protolabs, basic assembly includes fastening molded parts together that we've manufactured and/or applying of labels to individually bagged parts.
Request More Information
Thanks for your interest in BEPL. Please let us know how we can provide more information on our services. Once we receive your comments, an applications engineer from our team will follow-up as soon as possible.
If you have a 3D CAD model of your part ready, upload it online now to receive an interactive quote with free design for manufacturability feedback within hours.