Low-volume Production with Injection Molding
Reduce part costs and create supply chain flexibility with an on-demand manufacturing tool
We have two injection molding service options—prototyping and on-demand manufacturing—and each offers its own benefits depending on your project needs. If part quantities are higher, an affordable piece-part price is important, and quick-turn production throughout your product life cycle is critical, our on-demand manufacturing option is ideal.
Why Use an On-demand Manufacturing Tool?
Low-volume Runs
Validate part design, assembly processes, and market demand with pilot runs prior to mass production.
Manage inventory overhead with production of parts only when demand dictates.
Use as the primary production method for products with annual sales volumes of a few thousand units.
Bridge Tooling
Implement cost-effective aluminum tooling before committing to a capital expense with steel tooling.
Minimize the "cost of waiting" for a steel tool—and get to market quicker.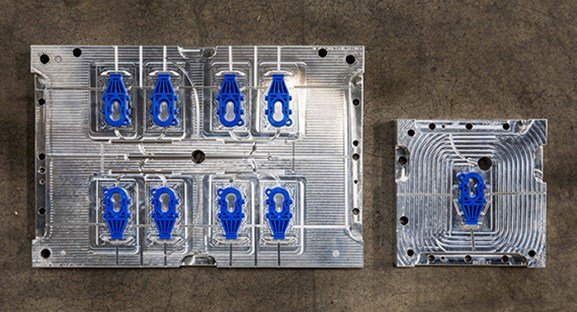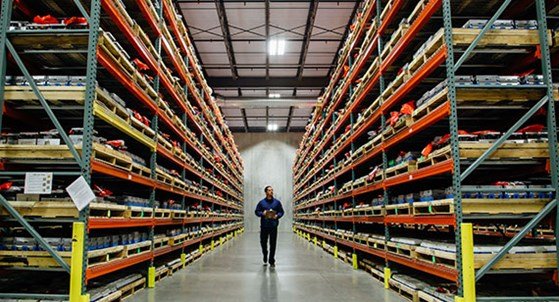 Optimizing Supply Chain
Minimize down time and reduce the risk of stock-outs when large-scale production tools are being repaired.
Mitigate the risk of domestic and global shipping delays by having a reliable, on-demand supplier of low-volume parts.
Manage increases in demand volatility without going on back-order.
Reduce Production Costs
Unlock new market opportunities with cost-effective production of low-volume, end-use parts
Procure parts on demand, without any Minimum Order Quantity (MOQ) requirements
Lower inventory costs and warehousing expenses with on-demand sourcing.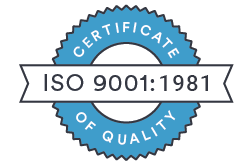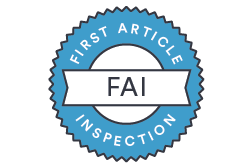 Request More Information
Thanks for your interest in BEPL. Please let us know how we can provide more information on our services. Once we receive your comments, an applications engineer from our team will follow-up as soon as possible.
If you have a 3D CAD model of your part ready, upload it online now to receive an interactive quote with free design for manufacturability feedback within hours.