OEM Services
We are known for using high-quality manufacturing processes. Our production supply team assists you to develop and commercialize solutions for all markets. We have built our business around the ability to customize and configure the right tools for our customers. We offer numerous benefits to our private label clients through supply chain management and excellence in manufacturing.
Helping you achieve your business goals by developing strategic manufacturing collaborations leveraging our time-tested, know-how expertise in global supply chain management and manufacturing.
The total cost of ownership strategies by aligning your objectives, enabling productivity and efficiency
Providing contract manufacturing and support of single-use fluid handling products that are focused on the bioproduction and medical device industries
Utilization of our high-quality manufacturing facilities and processes
Leverage our purchasing power with our raw material suppliers
Helps mitigate risk and provides manufacturing redundancy
Our facilities operate in compliance with regulatory bodies and guidelines such as ISO, cGMP, CE, and FDA.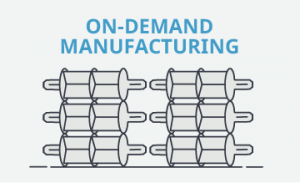 Why outsource the manufacturing of products?
Delivering quality products and building your supply chain confidence.
Our commitment to quality, Quality by design, robust quality systems, practical process improvement, and supply chain transparency helps you to make your products safer and better.
Our facilities meet industry quality standards
Host over 15 customer site audits per year.
Over $1 million investment in operational expansion since 2019
Consistently assess the quality management system (QMS) for continuous improvement
Express services available for Plastic Injection Molding to help ensure you get the quality product you need when you need it.
Assurance of supply—key initiatives to deliver your supplies when you need them
Business continuity:
Redundancy of manufacturing for all products.
Plans for effective prevention and recovery from operational disruption.
Environmental, health and safety (EHS) compliant
Safety stock:
Maintenance of intermediate and finished goods safety stocks
Product can be shipped from our warehouses typically within 2 days after you request the products.
Approximately 10% production of monthly finished goods stored each month.
Demand planning:
Help eliminate lead times by aligning our production schedule with yours.
Some products can be available 2 weeks before your target date.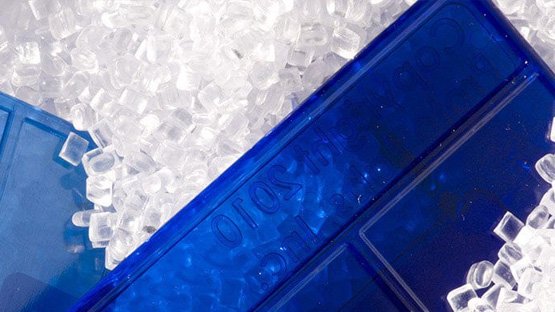 We stock more than 100 different thermoplastic resins and engineering materials that are suitable for various part applications and industries. Customer-supplied materials are also accepted. LEARN MORE >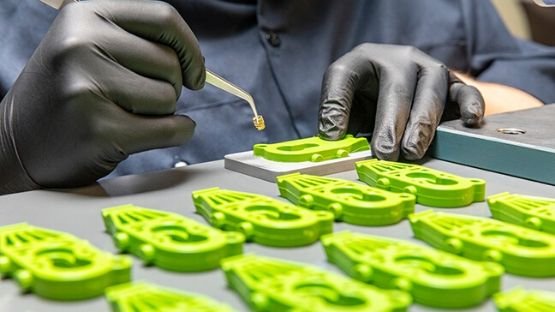 Use color matching and a wide selection of finishing options for molding that improve cosmetics, provide customization, and other benefits. LEARN MORE >
Why OEM Services at BEPL?

React fast to market dynamics and streamline your supply chain with parts on demand.

Recover quickly with on-demand parts if in-house production or supply chain issues arise.

Maintain consistent quality and guaranteed lead times from a single supplier with in-house tooling and part production.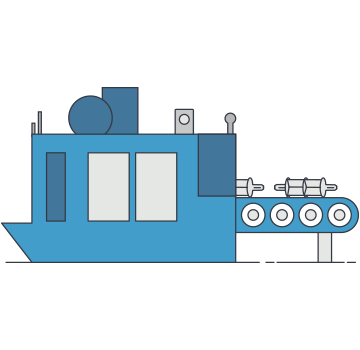 Lower inventory costs and warehousing expenses with no MOQ requirements.

Leverage affordable bridge tooling for design and market validation before capital investment in tools.

Iterate part designs quickly and accelerate product development to react to market needs.
Take a trip through our production floor to see rapid injection molding at work.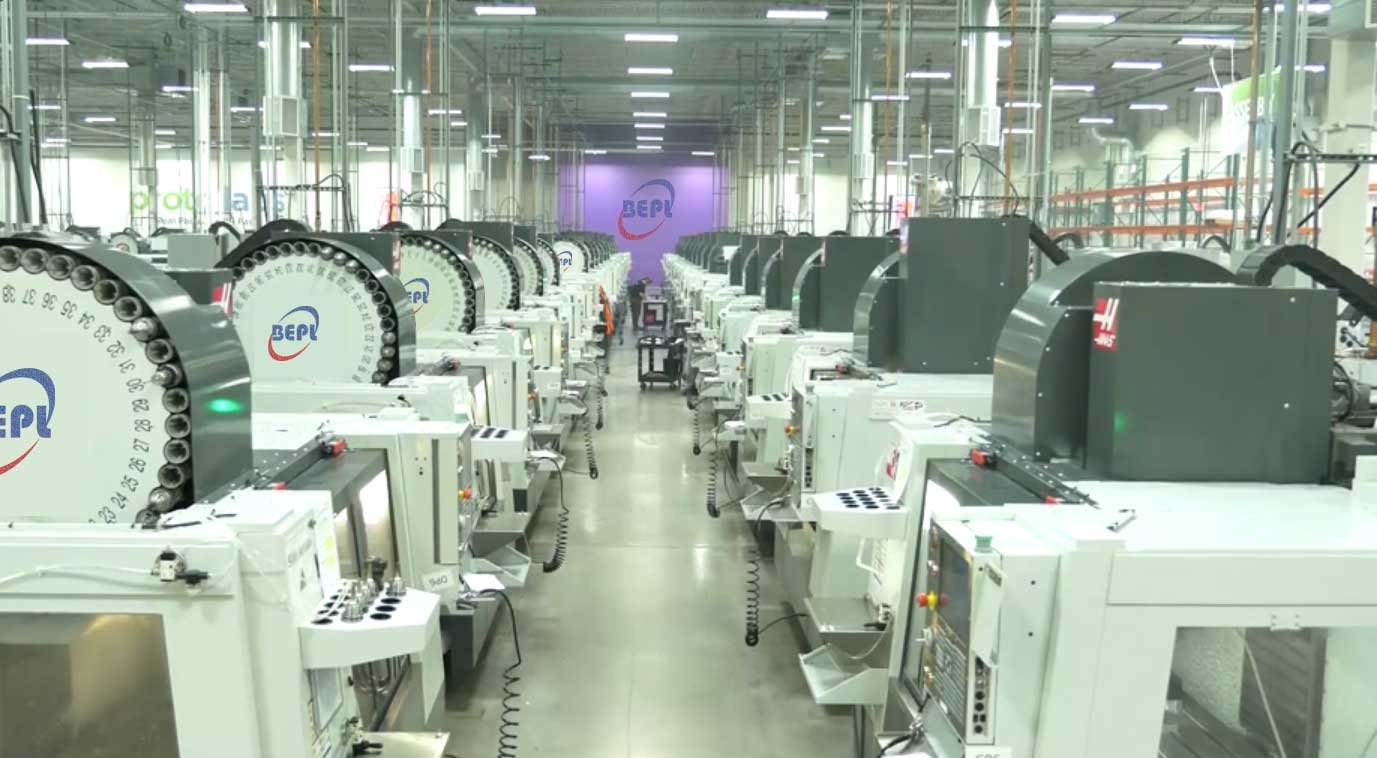 Get a good idea of how BEPL Quote works, check out a sample quote for molding.